Focus on what you

Do Best
Leave your

designs
to us.
Forget about hiring headaches, missed deadlines and poor communication. Save time and money with our subscription-based design service.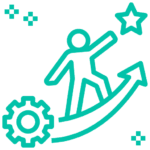 We are experienced web designers who can help ensure that your website is designed and optimized effectively.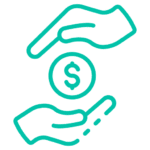 Working with Zobaair can be more cost-effective than hiring an in-house team of web designers.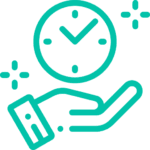 We can handle the design and optimization of your website, freeing up your time to focus on other important aspects of your business.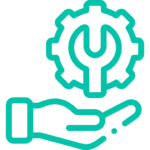 We offers a range of services, including website design and development, search engine optimization, and online marketing, to help improve your website's visibility and drive traffic and leads to your business.
I work with startups who are just finding their feet to launch them into the digital space. I'm a believer in building relationships and look for companies who I can work with long term.
If you already have an existing website you feel could be improved, I'd love to hear from you. I work with established companies of all sizes to provide them with creative digital solutions.
I work with agencies on a white label basis to provide them with both design and development. If you're looking for a freelancer to help extend your services please get in touch.